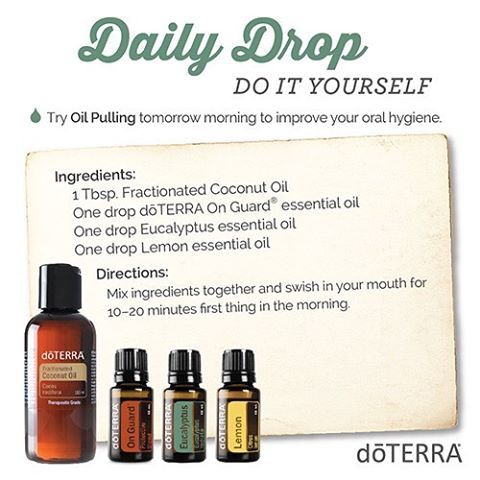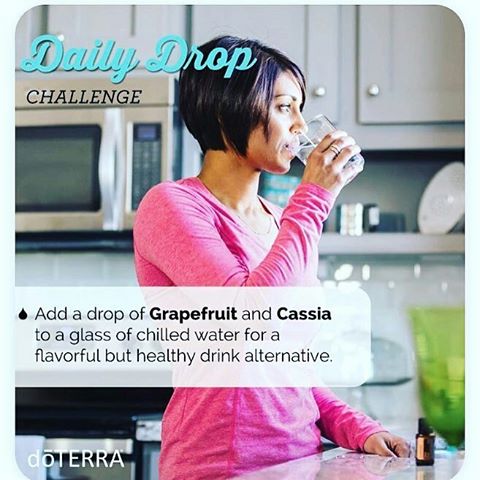 Daily Drop app
The Daily Drop app is available free of charge direct from doTERRRA for you to run on your iPhone, iPad, or Android smartphone / tablet.
Here's how the app works:
Download the app to your smartphone or tablet.
 
One training video and one challenge will be waiting for you to watch when the download is complete.
 
Each day you will receive one new video with an accompanying challenge.
Download Daily Drop app for iPhone / iPad.
Download Daily Drop app for Android phone / tablet.
Features and Functions
Multiple Topic Tracks: Enjoy the five different topic tracks avaliable now: Children, Athlete, Emotional Wellness, Spring Cleanse and Lifestyle. Then stay tuned for new tracks!
Determine Your Mood: Give the Determine Your Mood Matrix a try. With eighteen different emotions to choose from, you can rank your current emotional state on a scale of 0-5. The customizable emotional scale will then suggest oils and provide videos about those oils for you to use to improve your overall emotional wellness.
NEW Sharing Feature: Now you can use the app to share content about essential oil usage with friends and family! The Daily Drop sharing feature allows you to send content through SMS, Facebook Messenger, and email, or to post directly on Facebook and Instagram. Just look for the sharing icon at the bottom of each video page.
Daily Drop email
Daily Drop emails are also published by dōTERRA on a daily basis, containing similar content to that in the Daily Drop app, for those who would prefer to receive this information by email, rather than on a smartphone or tablet,
Daily Drop e-Posters
Daily Drop is set of ideas, published daily by dōTERRA, on how best to use essential oils.
I use it all the time, as a great source of new ideas on how to use the oils to address health issues, or to help with managing emotions.
If the Modern Essentials book and app are my "Bible" of essential oils, then Daily Drop is an easy-to-absorb visual model on effective and fun ways to benefit from the oils, in myriad different ways..